Peer Coach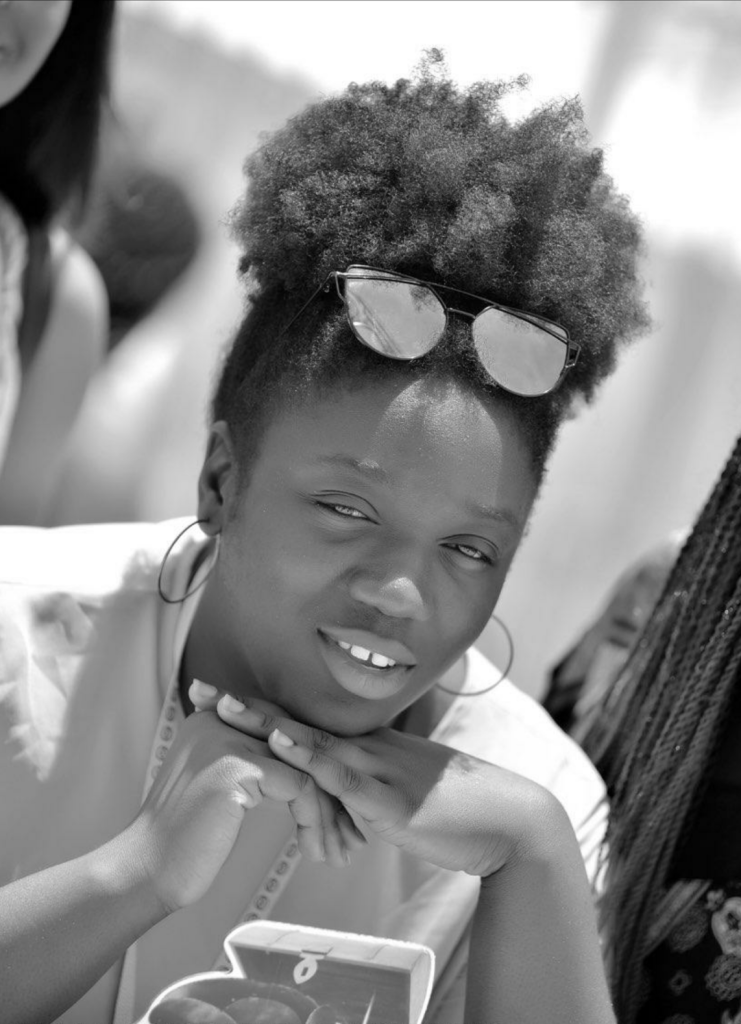 Email: Casey.Kobea@utsa.edu
Office Hours: Tuesdays: 11:30am-12:30pm and Wednesdays: 10-11. Connect via Zoom.
Biography: I am the last born of a loving family, with my three sisters and one brother born and raised in the best city of all Houston, TX. I am Ghanaian American. My parents at a young age moved to Texas from Ghana to build a life full of opportunities for their five children and continue to do through their hard work. San Antonio is the first City other than Houston that I have ever lived in, and it is doing me well thus far. I am currently in my third year as Civil engineering major and hope to continue this path and take my major to extents that even I couldn't fathom. Clubs that I have joined that help me expand on my engineering horizons are NSBE, ASCE and one that I hope to join and be more involved in, SWE. Through my parent's teachings and lessons, I have taken joy in embracing my Ghanaian culture by joining the African Student Association but also have expanded my joy for being a dancer by joining the Filipino Student association Hip hop dance team and the African Student association Dance team. My aspirations are currently still in the works, as I learn more about what it is to be an engineer, but I do know I want to be able to create and help people in areas that are less fortunate but also extend knowledge so that these communities may grow beyond what they were. After college I plan to work in various Civil Engineering sectors and gain experience towards my PE exam and become a Professional engineer.
So, if you ever need dancing lessons, a shoulder to cry on from you classes (because engineers cry a lot) or some to ask all you questions to, I am here for you. 
Extracurricular activities:
UTSA FSA - Creative Director
UTSA FSA Modern (Hip hop dance team) - Head Director
UTSA African Student Association - Member
National Students of Black Engineers - Member
The American Society of Civil Engineers – Member
Internship at Alpha Testing Geotechnical Engineering firm
Instructor at Countdown Studios
Honors Experiences
Skill Development: Peer coaching
First year experience: Tutorial 2 
Honors experiences in progress
Professional development: Alpha Testing internship
Professional Development/Leadership: Creative Director & Modern Head Director