Peer Coach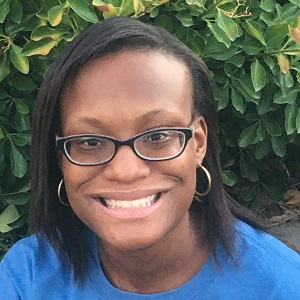 Available Wednesdays and Thursdays, 4:00-5:00 pm
You can also reach me at kirsten.staple@utsa.edu to set an appointment (make sure the Subject Line is "First Name Last Name, PC Appointment Request")!
I'm a Senior Psychology major from El Paso, Texas. I enjoy traveling and seeing new places. (Fun Fact: I went to Korea when I was 4). I'm also a very empathic and caring person. I love Jesus, my family and cats. Some of my favorite things to do are going to concerts, listening to music, reading and watching Netflix. I took a class in the spring of 2020 on the nonprofit side of the music and arts industry. As part of the class, I got volunteer at an international piano competition.
Extracurricular Activities
Chi Alpha Student Christian Ministry, Phi Sigma Pi National Honor Fraternity, San Antonio Food Bank
Skill Development
The SPICE that I chose to relate to myself is Skill Development. I believe in the concept of infinite learning, that we never stop learning regardless if you're in school or not. I think that Skill Development is really important because the more that you learn, the more you grow as a person and experiencing growth is really beneficial l in life.