Peer Coach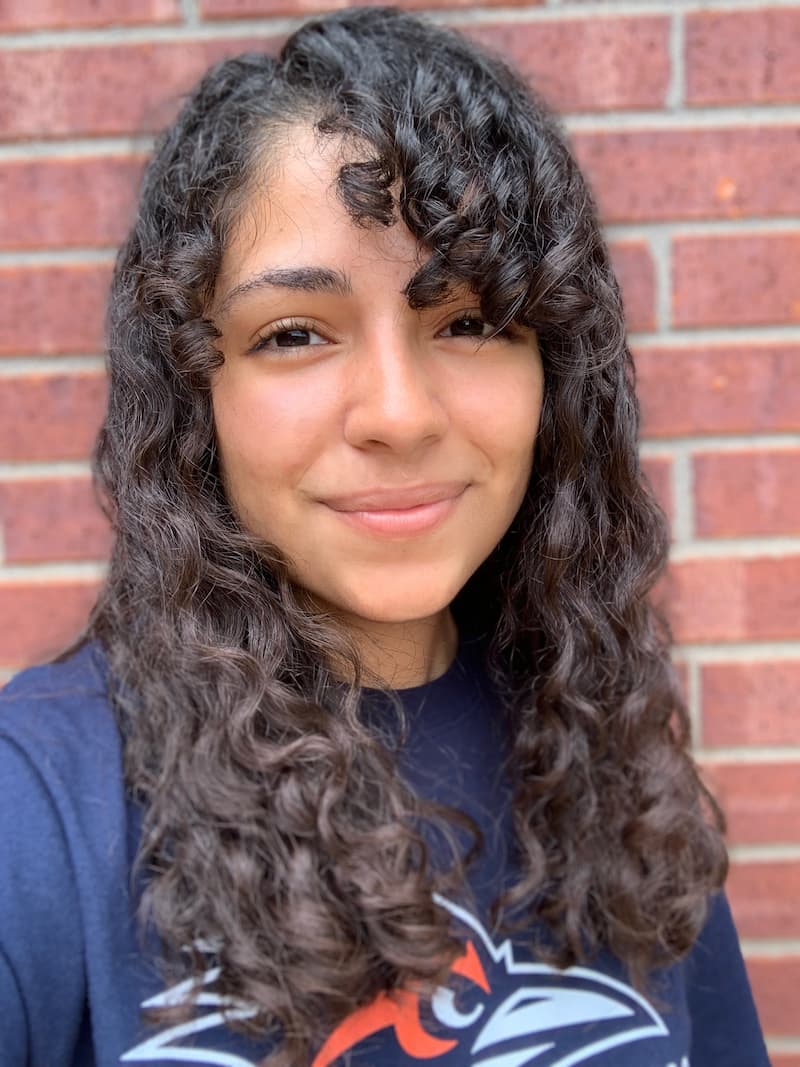 Email: laura.navarrette@utsa.edu
About Me:Office Hours: Mondays from 4:00-5:00 pm and Fridays from 4:00-5:00 pm
I am a Junior studying Music Studies (Music Education) and minoring in Bicultural Studies! I am a Texas native, but I am not native to San Antonio. I was born and raised in Odessa and then spent most of my teenage years in Lubbock. Since I was young, I have always had a passion for art and making art. Whether that was drawing or painting, eventually I was introduced to performing music and I knew where my heart wanted to be. I have always been drawn to teaching and guiding others in areas they want to explore or do not quite understand yet, and from there I decided I wanted to teach music. Along with my passion for music, I have also always had a love for my culture and where my family is from. I am Mexican-American, and when coming into college I wanted to not only learn more about my culture, but also learn how I can integrate other cultures into my classroom in order for my students to learn more about the world they live in. My ultimate goal is to become a high school band director.
Extra Curricular Activity:
The Spirit of San Antonio, The University Band
Experience:
Skill:

Becoming a Peer Coach! I took the Honors Peer Coach Skills class that guided me into the world of the Honors College. The class also taught me new skills on how to help others and how to communicate problems in order to find a better solution.

Engaged Living:

I joined SOSA (Spirit of San Antonio) my first semester into college. I was overwhelmed not being from San Antonio and not having many friends, but I found a family spending those hours of practicing, traveling, and attending football games. This experience helped me get into university life and helped me discover my school spirit!