Senior Administrative Associate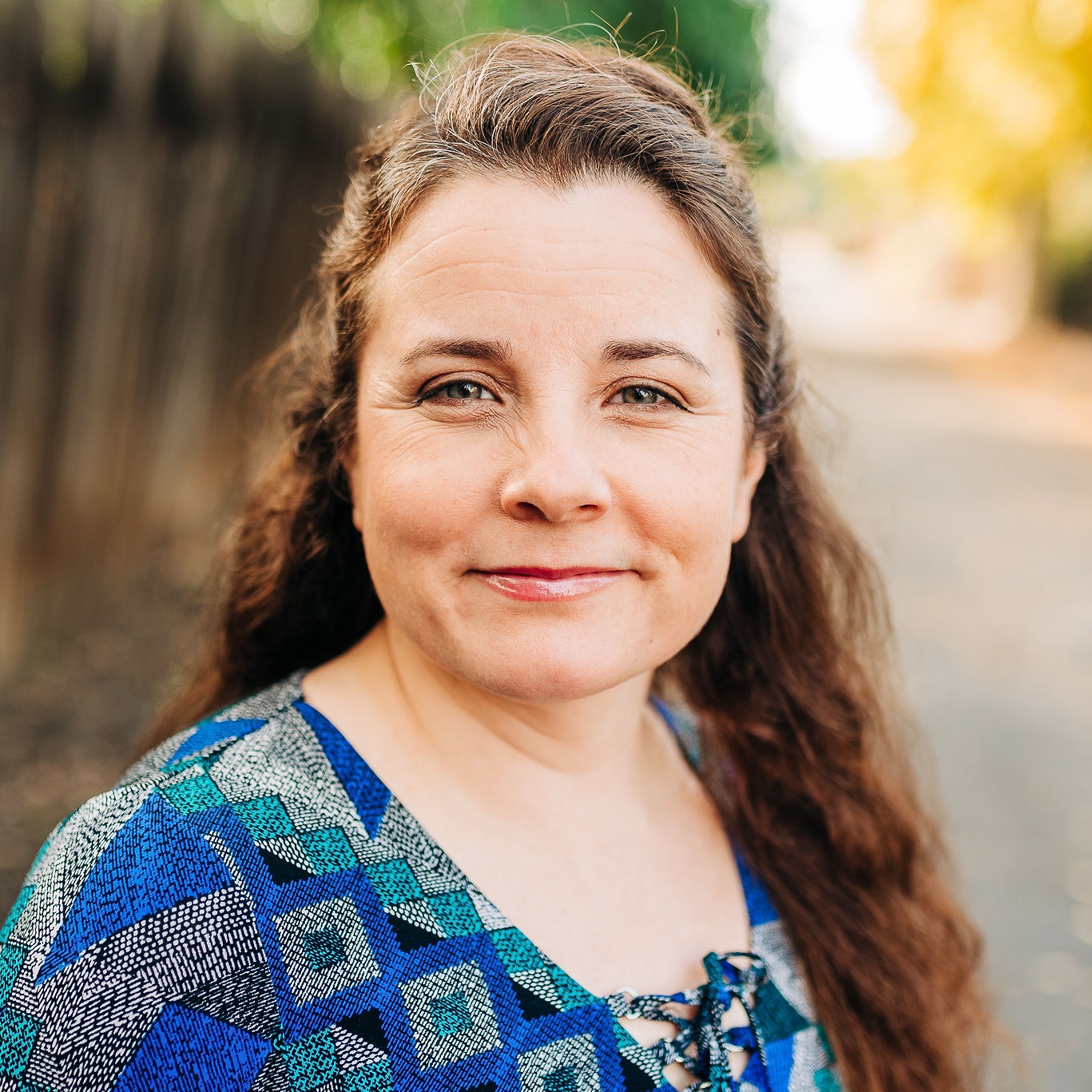 Email: rebeca.gomez@utsa.edu
As Senior Administrative Associate, I serve students by setting up their classes. Also by hiring them into student positions and by hiring the professors who teach them and the counselors and staff who work with them. I also purchase most of the swag items, supplies and the food for the events they attend.
As a lecturer, I serve the students by teaching them about Screenwriting and about Civic Ethos.
I grew up in a tiny mountain town in Northern California. After graduating from high school, I spent two years at my local community college before transferring to California State University, Chico. At Chico, I majored in theatre while also indulging my other passions by taking coursework in video production and creative writing. While there, I also met my future husband, a fellow theatre major.
After college, I took a few years off to work a desk job before moving all the way across the country to pursue a Master's degree in Screenwriting at Boston University. After graduating with my MFA, I moved to Los Angeles. I interned with the writing staff of Malcolm in the Middle and I worked various industry jobs before packing up and moving to Austin.
While in Austin, I married my husband and we adopted two kitties. Our next move was to Mesa, Arizona. There we added to our family further when we adopted our first dog, a lab mix that we named Peabody. More moves and more pets followed. Now we live in San Antonio with three dogs and two cats.
Skill Development
My Spice, if I were to choose one, would be skill development. My Screenwriting class considered a "skills based" class. I also spend a great deal of time outside of work developing my writing skills, as I work on my own novels and screenplays and slowly but surely chip away at my requisite 10,000 hours.
I have over a decade of experience working administrative jobs at various universities across the country. The UTSA Honors College is the first time that I have been able to put my Master's degree to work by teaching. I am finding that I love it very much. It is such a pleasure to be able to share my passion for writing with students who might not otherwise have a chance to take a course like mine.
Oh and I guess the people are pretty cool too, so there's that as well.