Graduate Assistant / Peer Coach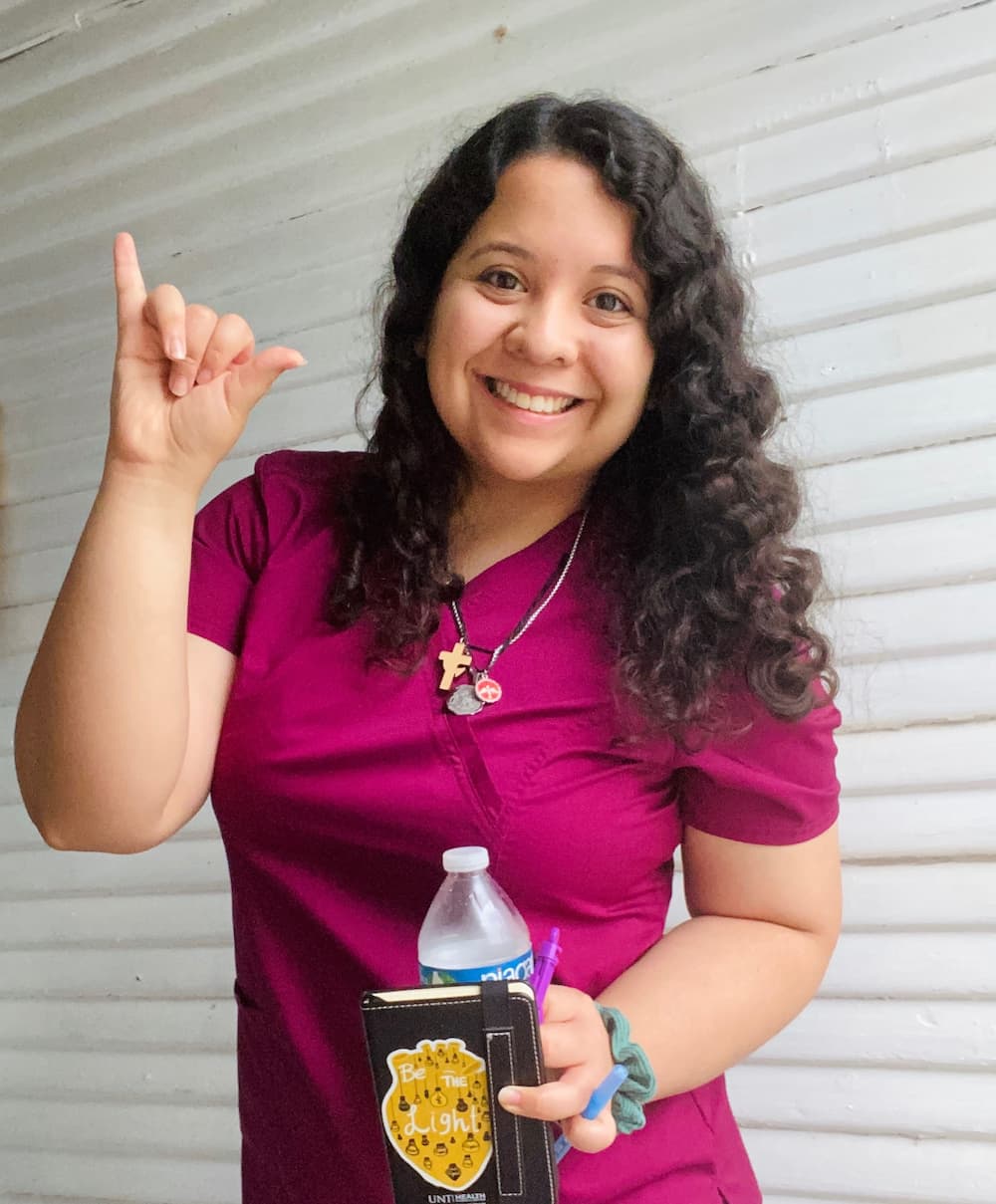 Email: You can reach me at sabrina.perez3@utsa.edu. To set an appointment (make sure the Subject Line is "First Name Last Name, PC Appointment Request.")
Office Hours: Friday 9-10 AM: https://utsa.zoom.us/my/sabrinaperez 
I was born and raised in San Antonio, TX. I graduated with my Bachelors of Science in Public Health with a concentration in Epidemiology and Disease Control with a minor in Biology (pre-med).
Extracurricular activities: 
I served as Service Lead for the Honors College, Ministry team for the Catholic Student Association, Volunteer Coordinator for Doctors without Borders, and Pre-SOMA throughout my undergrad. My hobbies are kickboxing, dancing, and volunteering with the Patient Institute. I enjoy volunteering at University Hospital, San Antonio State Hospital, Texas Kidney Foundation, and helping out with St. Baldrick's Day at UTSA. I love being able to help in any way that I can.
Cultural Exploration: "Helping the Youth in Alaska"
A group of Texans traveled to Alaska, and it provided an opportunity for the two states to learn about each other. It was interesting because you wouldn't think that two states in the same country could be so diverse.
Engaged Living: "Kicking Expectations"
The impact on me was that it gave me a more holistic view of the human body in that it does not only deal with the exterior physique but the internal- mental/emotional part of the body. Growing up as a dancer, came with a stigma of always having to match a perfect figure. Those expectations faded when I found kickboxing. Every class had different body shapes reaching the same goal: celebrating strength as the new type of beautiful. Kick those body image expectations because strong is the new beautiful.