Students awarded funding to advance their STEM research
May 5, 2022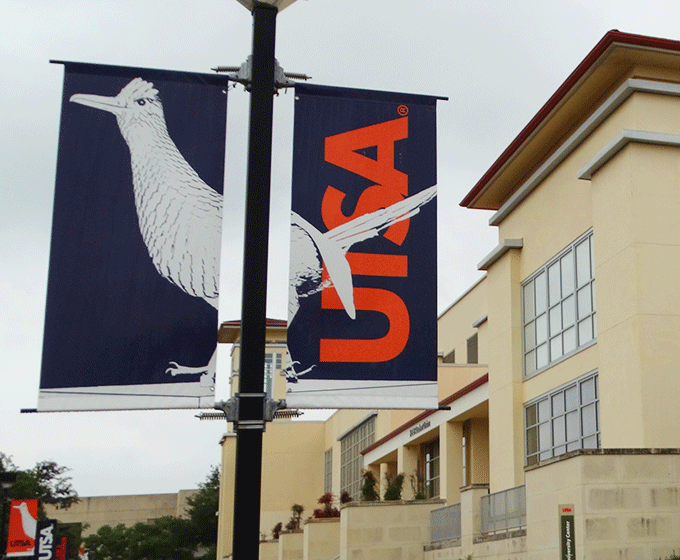 Four UTSA students and alumni have earned the National Science Foundation (NSF)'s prestigious Graduate Research Fellowship. The award recognizes and supports outstanding graduate students in STEM disciplines who are pursuing research-based master's and doctoral degrees at accredited U.S. institutions.
Tanya Cruz, Zina Helal, Valeria Juarez '20 and Sean Tritley will each receive three-year stipends of $34,000 annually, a $12,000 cost of education allowance toward their tuition and fees and access to opportunities for professional development.
All four winners are from the Department of Biomedical Engineering and Chemical Engineering in the Margie and Bill Klesse College of Engineering and Integrated Design.
---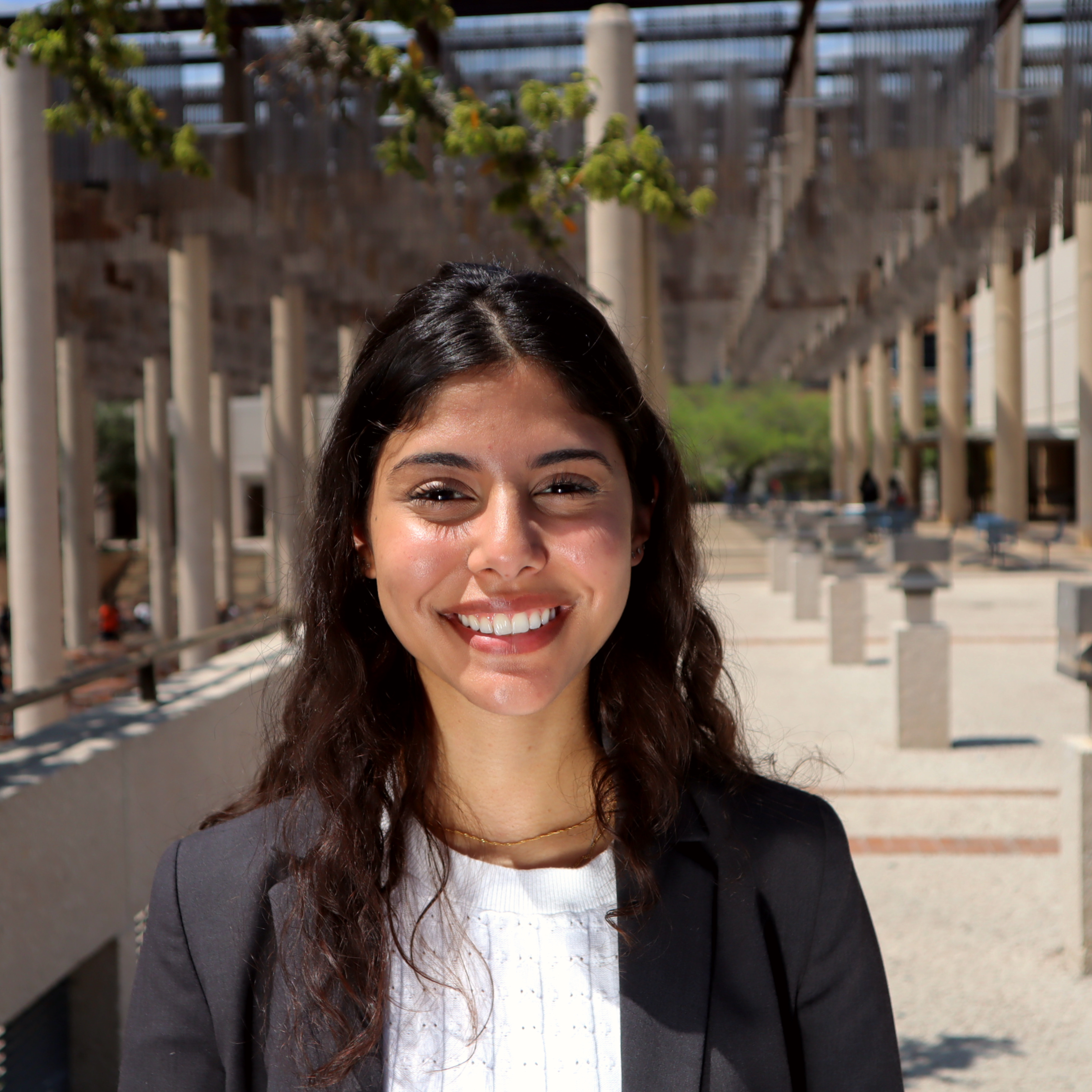 Helal is a current Honors College student and Juarez and Tritley are recent graduates of the Honors College. Helal came to UTSA three years ago as a transfer student from Loyola University Chicago. She joined Teja Guda's tissue engineering laboratory in fall 2019 and is investigating the mechanics of tracheal stenosis, a respiratory condition that is prevalent in patients hospitalized with COVID-19.


---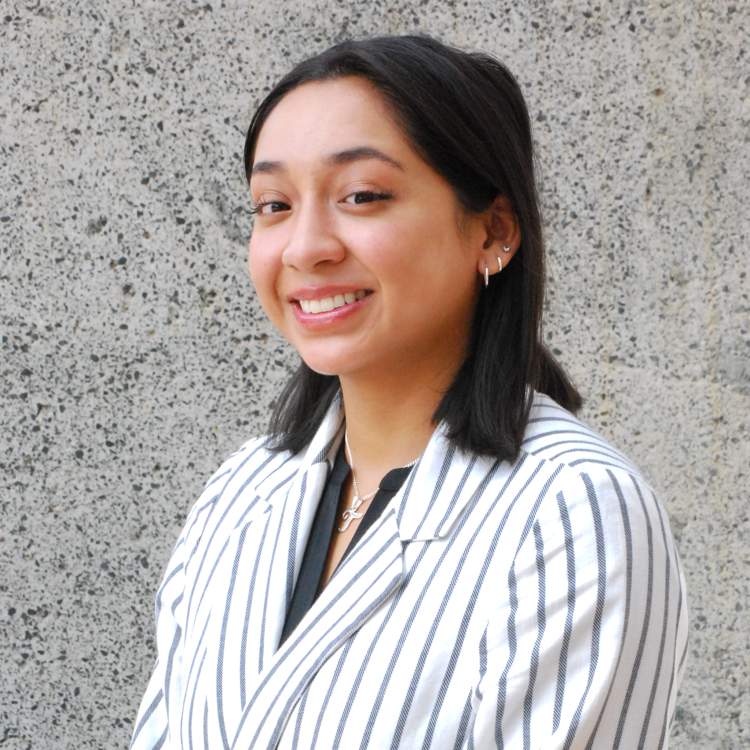 Cruz joined the biomedical engineering laboratory of Chris Rathbone in early 2021 to study the effects of diabetes on skeletal muscle. She is planning to pursue neuroscience research while earning her Ph.D. and hopes to learn more about the underlying mechanisms of Alzheimer's disease.


---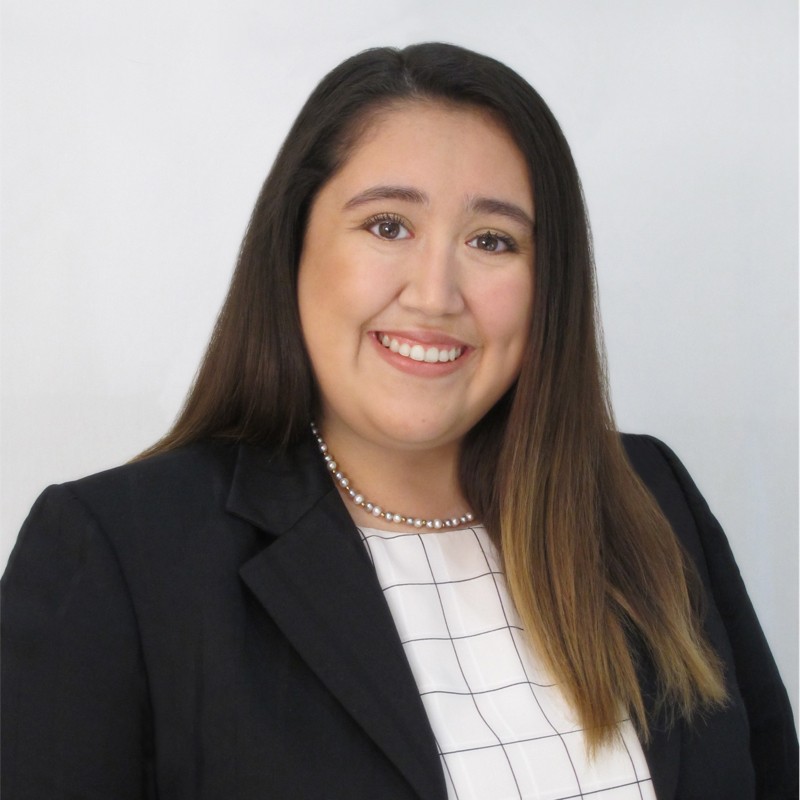 Juarez '20 is now a second year Ph.D. student at the Wallace H. Coulter Department of Biomedical Engineering—a joint academic partnership between Emory University and Georgia Tech in Atlanta. Her research focuses on bioengineering synthetic immune organs in a dish or on a chip. By developing these mini organs, she intends to study responses to vaccines, infections and changes to the gut microbiome. While an undergraduate at UTSA, she worked with macromolecular bio-Interfaces researcher Gabriela Romero Uribe.


---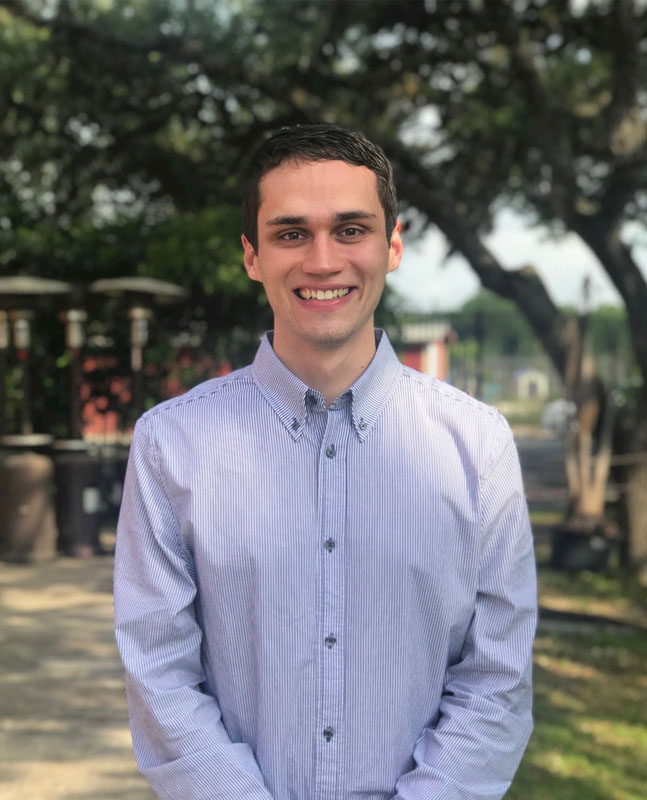 Tritley enrolled at UTSA as an undergraduate after medical issues ended his Air Force career early. He is the first National Science Foundation Graduate Research Fellow in UTSA and UT-Health's Joint Biomedical Engineering Doctoral Program, where he is currently researching new ways to model the human brain with Eric Brey and Amina Qutub.


---
UTSA students Claudia Collier, Ray Hagimoto and Linh Tram received honorable mentions from the NSF.
The NSF Graduate Research Fellowship Program is the oldest fellowship program in the nation that directly supports graduate students in various STEM fields. Since 1952, NSF has awarded over 60,000 Graduate Research Fellowships from among 500,000 applicants. Currently, 42 Fellows have gone on to become Nobel laureates and more than 450 have become members of the prestigious National Academy of Sciences.
UTSA is a Tier One research university and a Hispanic Serving Institution that puts students first by cultivating an environment that focuses on their success. As a multicultural, next-generation institution where students from all background can excel, the university serves as a prosperity engine by educational and training graduates who are well-prepared to address the workforce needs of our city and state to excel in a global economy.
The Office of Nationally Competitive Awards partners with university faculty and staff to identify and support students who are eligible for major scholarships such as the NSF Graduate Fellowship and many others.
This article was originally published in UTSA Today. You can access the original article via this 
link
.