Romo Endowed Professorship awardees bring unique experiential courses to UTSA students
September 14, 2022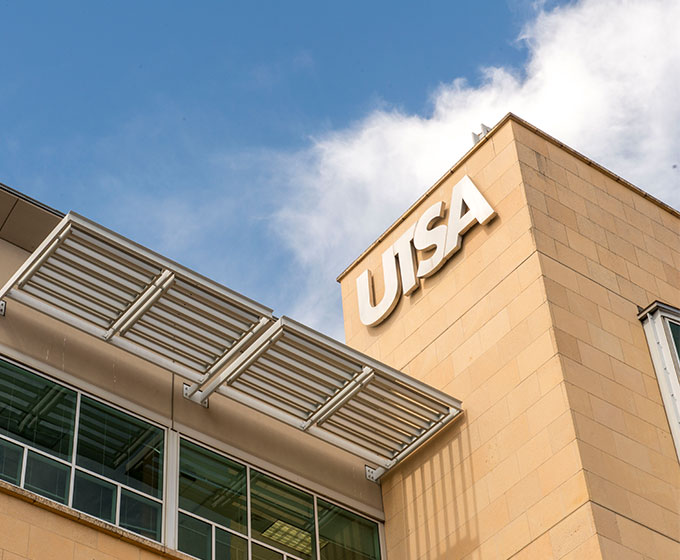 Faculty María Guadalupe Arreguín, Nazgol Bagheri and Abraham DeLeon have been named the new recipients of the Ricardo Romo Ph.D. Endowed Professorship.
The two-year appointment recognizes faculty in the UTSA Honors College who have demonstrated excellence in teaching, research, leadership and service to students.
They will design and teach two or more unique experiential learning courses in the Honors College and give an annual public lecture in their area of expertise throughout the duration of the professorship.
"This endowment helps some of our most accomplished professors continue to do what they do best: creating bold, influential learning environments for our students," said Sean Kelly, dean of the UTSA Honors College. "The Romo professorship expands our faculty's ability to positively impact our students in the Honors College, giving them exceptional classroom experiences that will help them be successful throughout college and after graduation."
---
"The Romo professorship expands our faculty's ability to positively impact our students in the Honors College."
---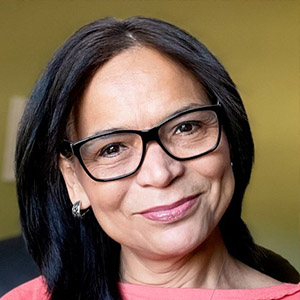 Arreguín is a professor in the College of Education and Human Development's (COEHD) Department of Interdisciplinary Learning and Teaching. Her research focuses on early childhood and dual language education, dyad learning, elementary science education in dual language programs, and elementary science education in linguistically and culturally diverse environments.
The course she designed for her professorship this fall includes a systematic study of creativity and giftedness, exploring various theories to identify characteristics of individuals whose lives and actions align with established definitions of creativity and giftedness. Students will have the opportunity to conduct case studies and gather evidence to help them understand and explain manifestations of complex thinking in the local and global context.
---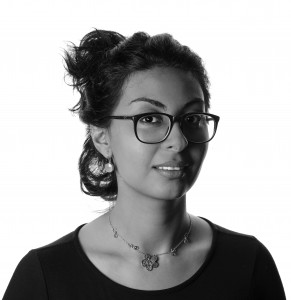 Bagheri is an associate professor in the Department of Political Science and Geography in the College of Liberal and Fine Arts. Her research interests include urban design, public spaces and social behaviors, specifically in the context of the Middle East and Asia.
Her course this semester will help her students adopt an interdisciplinary lens to explore the meanings and dimensions of urban sustainability, and the creation of more socially sustainable urban public spaces around the globe. The course will incorporate several "walk and talk" off-campus field trips to public spaces around San Antonio, giving her students a hands-on approach to class topics.
---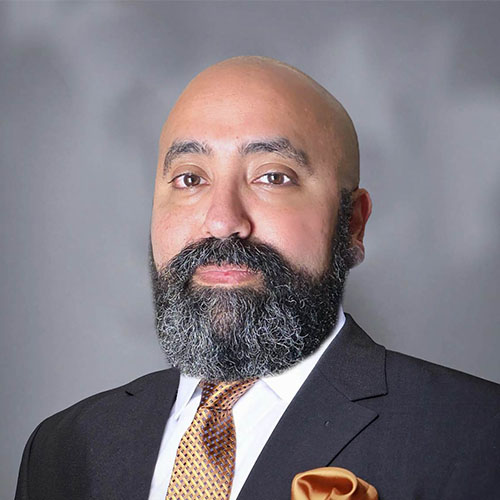 DeLeon is a professor in the COEHD's Department of Educational Leadership and Policy Studies. His research interests include curriculum theory, cultural studies, utopian scholarship, anarchist theory, critical pedagogy, animal studies, spatial theory and race studies.
DeLeon's course this fall introduces students to the theories and methodological approaches of the philosopher Michel Foucault, studying his ideas of what constitutes knowledge and madness. Combining formal archival research in the UTSA Libraries Special Collections with reflexive journaling, DeLeon's students will craft a unique research proposal around class topics and use their findings to produce an edited, peer-reviewed special issue at the end of the course.
Previous holders of the professorship, which was established in 2009, include Aaron Cassill and Valerie Sponsel, both professors in the College of Sciences' Department of Integrative Biology, and former faculty member Kolleen Guy. The Honors College hosts six Romo professorships on a rolling basis, with three appointments becoming available each year.
UTSA has over 85 endowed chairs, professorships and fellowships that recognize the university's highest achieving faculty. The funding received through these endowments supports faculty in their research and scholarly activities while promoting academic success for their students. 
A version of this story was published in UTSA Today. You can access this article via this  link .