UTSA Honors College
The UTSA Honors College is a diverse family of 1,700 hardworking, achievement-oriented, conscientious students. Our experiential approach helps students of all majors become leaders, develop as professionals, and intellectually achieve beyond coursework. We help students build the courage and skills to exceed their expectations, accelerate upward mobility and transform their futures, and help them emerge as global citizens who will flourish in their careers.
Benefits of Honors
Join a community of scholars from across Texas, the US, and the world.

Participate in an experiential curriculum that sees students doing internships, research, and study abroad. 

Enjoy smaller class sizes and outstanding, engaging faculty.

Register for classes early each semester with priority registration.

Receive additional scholarship opportunities for tuition and developmental opportunities outside of the classroom.

 
Featured Students and Programs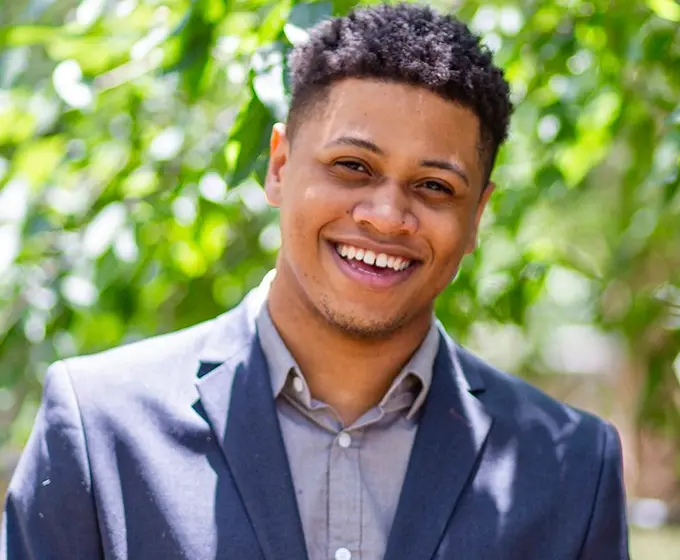 Jay'Len Boone: Citymester
Named a Gates Millennium Scholar in High School, Houston resident Jay'Len Boone found his home in San Antonio at UTSA, where he participated in the Citymester program, which included an internship placement at Geekdom. Jay'Len founded his own organization, Sustainable Youth in Action, which equips students to puruse environmental advocacy, awareness, and activism. As a senior at UTSA, he was named United Nations Association - USA Youth Observer. After graduating from the University of Pennsylvania with a Master's of Science in International Education Development, Jay'Len founded Black Joy Ave, a social impact streetwear brand.
---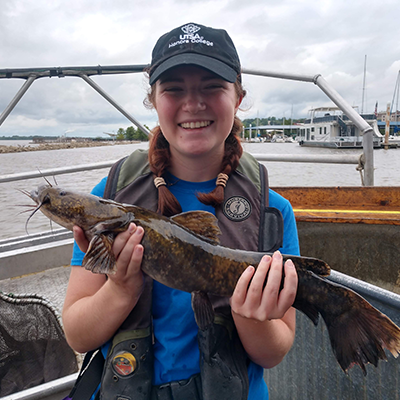 Caille Paulsen: National Parks program
Caille Paulsen was selected as a UTSA Honors College Top Scholar in the Spring of 2018. Graduating in 2022, she has filled her time with a diversity of opportunities, including volunteering with multiple graduate research studies in her department, participating in the first Honors College Trailblazing the National Parks study away in May 2019, interning with the National Science Foundation for zooarchaeology research, working for ichthyological labs on campus, and interning with the Texas Parks and Wildlife Department in Corpus Christi. Her freshman year activities and experience in the Trailblazing the National Parks study away formed the foundation for the rest of her university experience, learning how to have fun while pursuing your goals, learning resilience and environmental stewardship, and taking home incredible experiences of the national parks.
---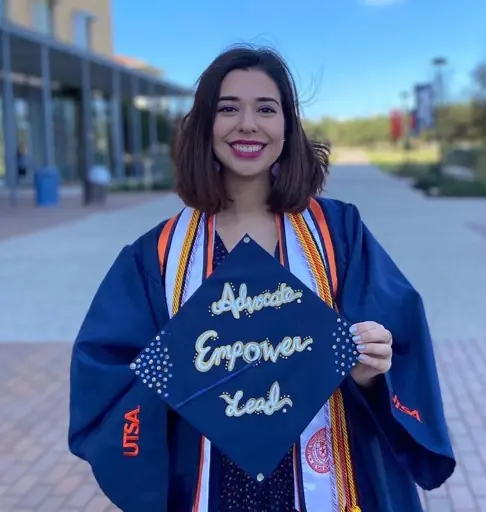 Ana-Sofia Gonzalez: Archer Fellowship
From the Dallas area, Ana-Sofia Gonzalez studied Global Affairs and Spanish at UTSA. As an Honors College student, she founded the UTSA student organization Women in Leadership and studied abroad in Spain and Mexico. As a junior, she participated in the UT-System Archer Fellowship in Washington D.C., interning at Refugees International while taking coursework in policy. Ana-Sofia was named an English Teaching Assistant in 2020 in the Fulbright Student Program. She spent 10 months in Colombia teaching English and is now a teacher in San Antonio SAISD through Teach for America.    
---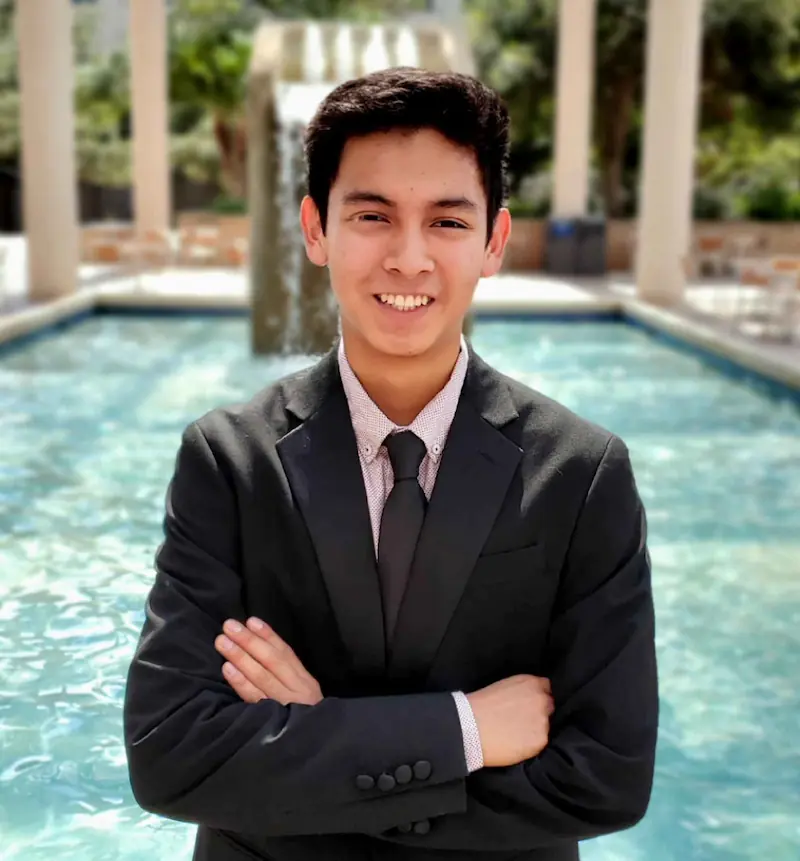 Joshua Chaj Ulloa: ESTEEMED
Joshua Chaj Ulloa is a Chemical Engineering student. From Warren High School in San Antonio, Josh joined the UTSA ESTEEMED Program, a National Insitute of Health federally-funded training program for students pursuing research careers in biology and biomedical engineering. He conducts research under the mentorship of Dr. Jing Yong Ye on photonic crystal biosensors that can detect cancers and cardiovascular diseases. As a sophomore in 2021, Josh was one of four UTSA students named Goldwater Scholars, the premier scholarship for undergraduate researchers in the country. Three of UTSA's four students were in the ESTEEMED program. 
---
Natalie Malluru: Top Scholar
Natalie is one of forty students in the Top Scholar Program, a four-year premier scholar program that helps  develop students into award winning, academically talented and exceptional servant leaders. Top Scholars  exemplify leadership, knowledge, and service. A Public Health major, with minors in Computer Science and Biology, Natalie was recently admitted to UT Dell Medical School. Natalie combined her two academic areas, and with the help of Honors College development funding, developed an app that tracks vaccinations.  
---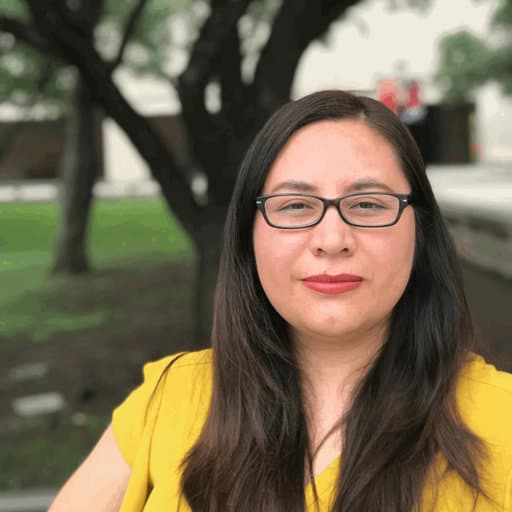 Arlae Gamez Luna: Terry Scholar
Arlae Gamez Luna is a political science major in the Terry Scholar program, a four-year merit-based scholar program funded by the Terry Foundation. Arlae was admitted to the Honors College as a transfer student from San Antonio College. Before coming to the US, she spent 10 years in Mexico in a convent working with migrants. At UTSA, Arlae conducted research with UTSA faculty on educational policies for migrants from the Northern Triangle of Latin America. Arlae was named a Gilman Scholar to study abroad in Germany, and while her program was canceled because of the Covid-19 pandemic, she was named a recipient of the Fulbright Student Program. She is currently in Germany pursuing a Master's of Social Work.  
Donate to Honors College
The UTSA Honors College has a curriculum designed to amplify students' professional and personal development through internships, community-based service learning, cultural exploration abroad and at home, undergraduate research, and skill development. You can support students in their pursuit of an exceptional education.