Experiential Learning Opportunities with the Honors College
The Honors College regularly partners with organizations in the community so that students can engage in experiential learning opportunities outside of the classroom. We routinely have industry professionals teach classes, offer service learning opportunities for students at local organizations, as well as invite community organizations and businesses to visit with our students. Please contact Kristi Meyer, Assistant Dean, for more information on how you can partner with us.
Are you interested in serving as a Citymester internship or service partner?
Our internship partners offer 150-300 hour opportunities in either the spring (January - May) or Summer (June - August) semesters. As a Citymester internship partner, you are helping to expose our high achieving students to the growing opportunities in San Antonio as well as helping them to develop a skillset in a given area. This component of the program is called City Skill.
Our service partners provide students with 75 hour projects during the Spring or Summer semester. It's imperative to note that our students are expected to do more than just fulfill volunteer hours. This components of the program is called City Solutions because students work individually or in a group to work with local nonprofits as they develop solutions to some of San Antonio's social and environmental issues.
Students receive college credit hours and a grade for both the City Skill and City Solutions experience. They are also expected to participate in poster presentations at the end of the term where they discuss key learning outcomes achieved, skills gained and impact made throughout the team.
Please submit the Citymester Partnership Form and a representative will reach out to you about hosting a student in the upcoming term. For more questions, please contact kristi.meyer@utsa.edu or Citymester@utsa.edu.
Our Community Partners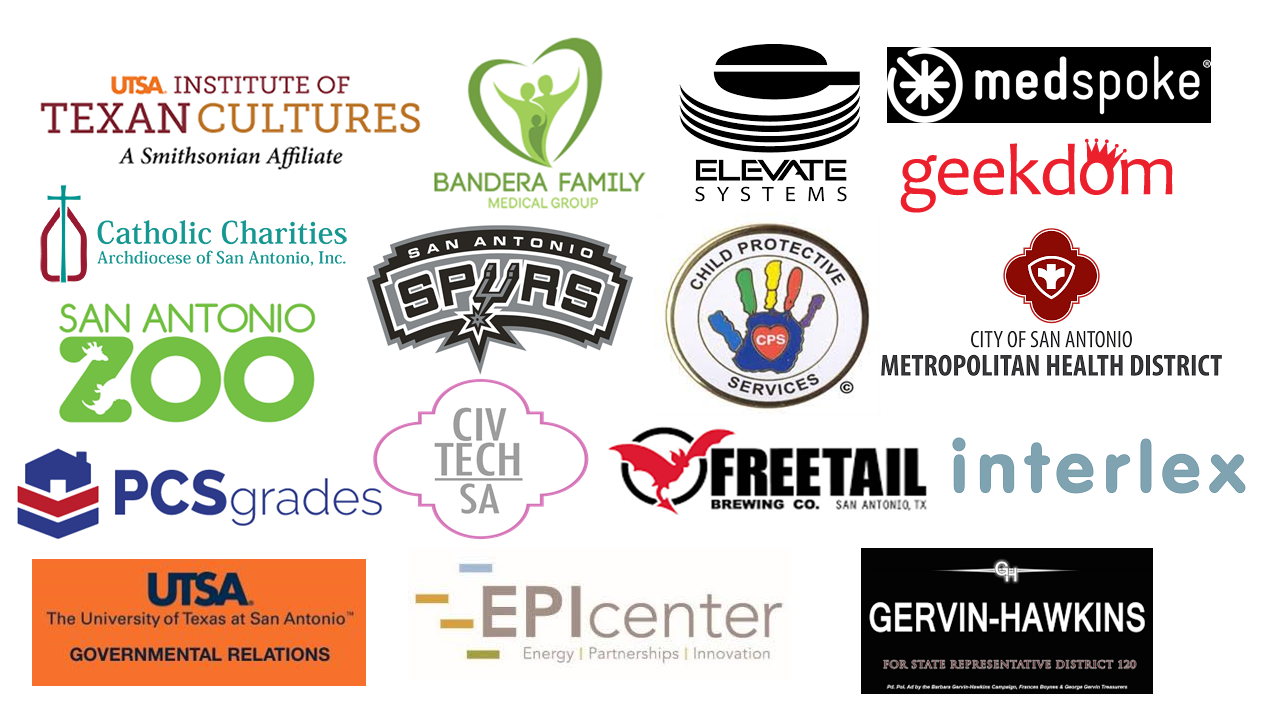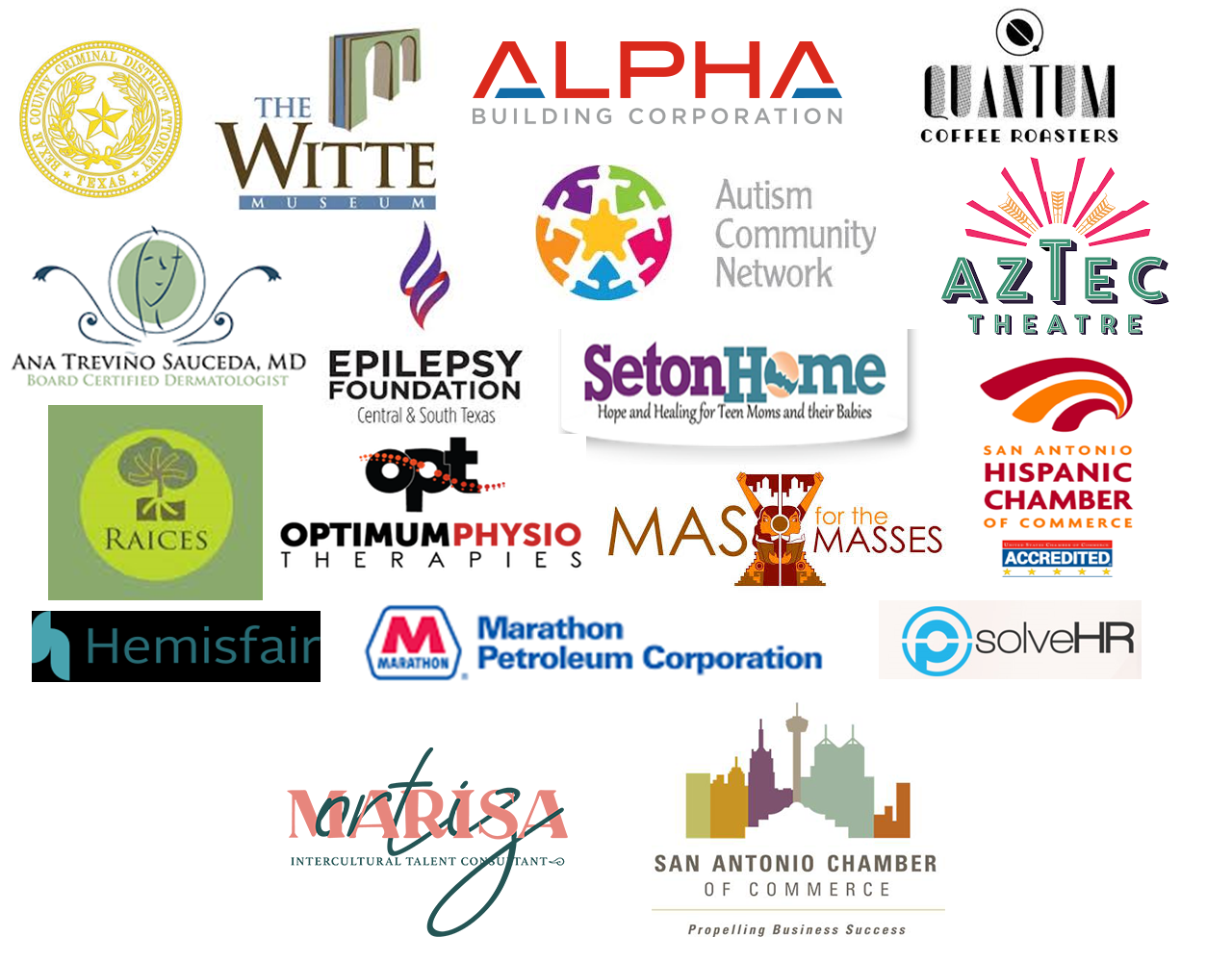 Donate to Honors College
The UTSA Honors College is a diverse community of 1400 plus students who engaged in outside of the classroom learning. Students engage in professional and personal development through internships, community-based service learning, cultural exploration abroad and at home, undergraduate research, and skill development. You can support our students in their pursuit of an exceptional education through scholarships that help facilitate these opportunities.