Students in the Honors College engage in a number of different study abroad opportunities, where they study foreign languages, do internships abroad, and also conduct research. Many students doing study abroad will count it as a Cultural Exploration experience. The Honors Curriculum offers flexibility for students to fit study abroad courses into their required courses, helping to facilitate financial aid and scholarship opportunities. Students can participate in Honors abroad programs or any study abroad program facilitated through the UTSA Education Abroad Office.
Study abroad is an experience that we believe should be accessible to all students. The Honors College offers guidance on selecting study abroad programs from Counselor Alegra Lozano as well as help with scholarship opportunities such as the Gilman Scholarship by Andrew Chapman of the Office of Nationally Competitive Awards. The programs we offer annually are heavily subsidized by scholarships provided directly by the Honors College.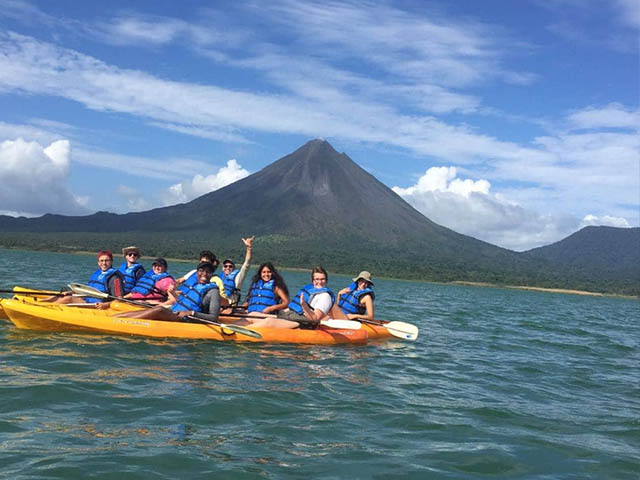 Costa Rica
Each year, the Honors College travels to Rancho Margot, where students spend two weeks at an off-the-grid farm learning about sustainability and mindfulness. This program is also open to first-year students who are just starting their time at UTSA. The program counts as an engaged living experience in the Honors curriculum. For more detailed information on the August 2022 trip please click here.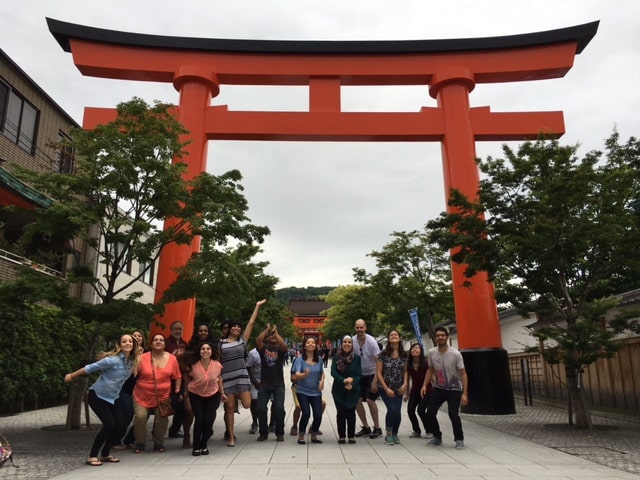 Japan
Postponed due to Covid until further notice
Why Study Abroad?
Students with study abroad experience develop skills for future careers, which is critically important in today's globalizing workforce. While many associate abroad programs with foreign language learning and area studies coursework, programs also place students in internships, volunteer posts, and research positions. Students who spend time abroad demonstrate greater adaptability and resilience, as well as greater intercultural competency to work in diverse settings and across cultural differences. All of these skills are valued by employers and graduate schools. Finally, there is an extensive array of professional and academic opportunities abroad after graduation, including teaching abroad, doing service abroad in organizations such as the Peace Corps, or participating on postgraduate fellowships such as the Fulbright Student Program.