Honors Academic Counseling
As a member of the Honors College, you have access to phenomenal resources, including our Honors Academic Counselors. First-year students (regardless of hours) are advised exclusively by an Honors Counselor who helps with tasks listed in both tables below. After the first year, students retain their Honors Counselor as a guide through Honors experiences (table 1), but are given a major-specific Academic Advisor for their degree and graduation requirements (table 2). Academic Advisors are located in advising centers, not the Honors College.
Honors Counselors are available to discuss things like:
How to get an internship
How to create a service project
How to Study Abroad
How to get involved in research
Likely concerns related to major-specific Academic Advisors for major requirements include:
Petition for Course substitutions, not related to Honors
Semester Plans/Schedules
Prerequisite Overrides
Adding a Class after start of semester
Auditing a Course
Independent Study (non-Honors)
Time-Conflict Overrides
Grade Grievances
Credit/No Credit / Challenge Grade Options
Changing or Adding a Major
Changing or Adding a Minor
Applying to Graduate
6 Drop Policy
Students are encouraged to meet with an Honors Peer Coach for basic preliminary questions regarding the above topics prior to meeting with a Counselor. This will ensure time spent with Honors staff is effective. Once you are ready to meet with your Honors Counselor, set an appointment through our virtual front desk or through our online appointment booking process .
Below, you can see how Honors Counselors are assigned by academic college and major. You are assigned to a counselor based on your major and the college that major is located in. You'll also see this same Honors Counselor for advising on any experience in the SPICES. If you do not know your Honors Counselor, you can find them listed in your ASAP account or DegreeWorks.
Students who are listed as Pre-Business (XBUS), Pre-Life Science (XLHS), or Pre-Engineering and Pre-Math & Physical Science (XEMS) should see the counselor in charge of their intended major in each respective college: College of Business, College of Sciences, or College of Engineering and Integrated Design.  
Honors Counselors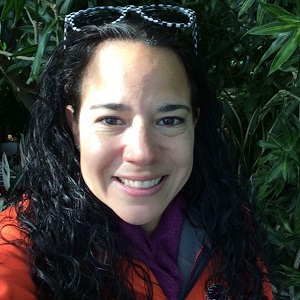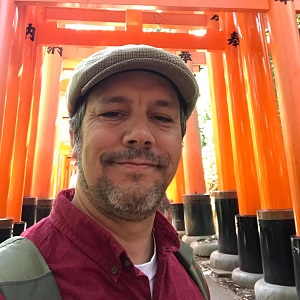 Brent Floyd, M.A.
brent.floyd@utsa.edu
College of Liberal and Fine Arts (COLFA)
University College (UC) - undeclared majors and MDST/MDNE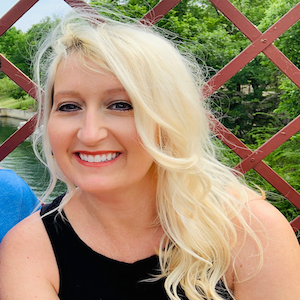 Megan Balasundaram, M.B.A.
megan.balasundaram@utsa.edu
College of Health, Community, and Public Policy (HCAP)
College of Engineering and Integrated Design (CoE)
includes Architecture, Construction, and Planning