Honors Academic Counseling
As a member of the Honors College, you have access to phenomenal resources, including our Honors Academic Counselors. All Honors students (regardless of hours) are advised by an Honors Counselor who helps with tasks listed in both tables below. Honors students also have a major-specific  Academic Advisor for their degree and graduation requirements. Academic Advisors are located in advising centers , and not in the Honors College.
Honors Counselors are available to discuss things like:
Requirements to Graduate with Honors
Honors Experience Advising
Creating an Experience Plan
How to apply to an internship
How to create a service project
How to pick a Study Abroad program
Likely concerns related to major-specific Academic Advisors for major requirements include:
Petition for Course substitutions, not related to Honors
Semester Plans/Schedules
Prerequisite Overrides
Adding a Class after start of semester
Auditing a Course
Independent Study (non-Honors)
Time-Conflict Overrides
Grade Grievances
Credit/No Credit / Challenge Grade Options
Changing or Adding a Major
Changing or Adding a Minor
Applying to Graduate
6 Drop Policy
Counselors are available both by appointment and by walk-in in our Experiential Learning Lab.
Students should meet with an Honors Counselor regularly. Honors Counselors are located in the Experiential Learning Lab, in GSR 1.204, and students can meet with any available Counselor. To set an appointment, students can visit the ELL, visit the front desk in GSR 2.210, or use the virtual front desk.
Below, you can see how Honors Counselors are assigned by academic college and major. You are assigned to a counselor based on your major and the college that major is located in, but you are not limited to seeing just that Counselor! Students can meet with any available Counselor.
Honors Counselors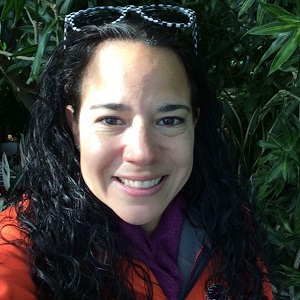 Alegra Lozano, M.A., Director of Counseling
alegra.lozano@utsa.edu
College of Sciences (COS)
College of Education and Human Development (COEHD)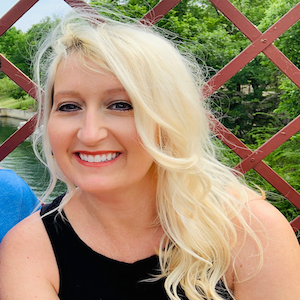 Megan Balasundaram, M.B.A.
megan.balasundaram@utsa.edu
College of Engineering and Integrated Design (CoE) - includes Architecture, Construction, and Planning
College of Business (COB)