Trailblazing the National Parks Program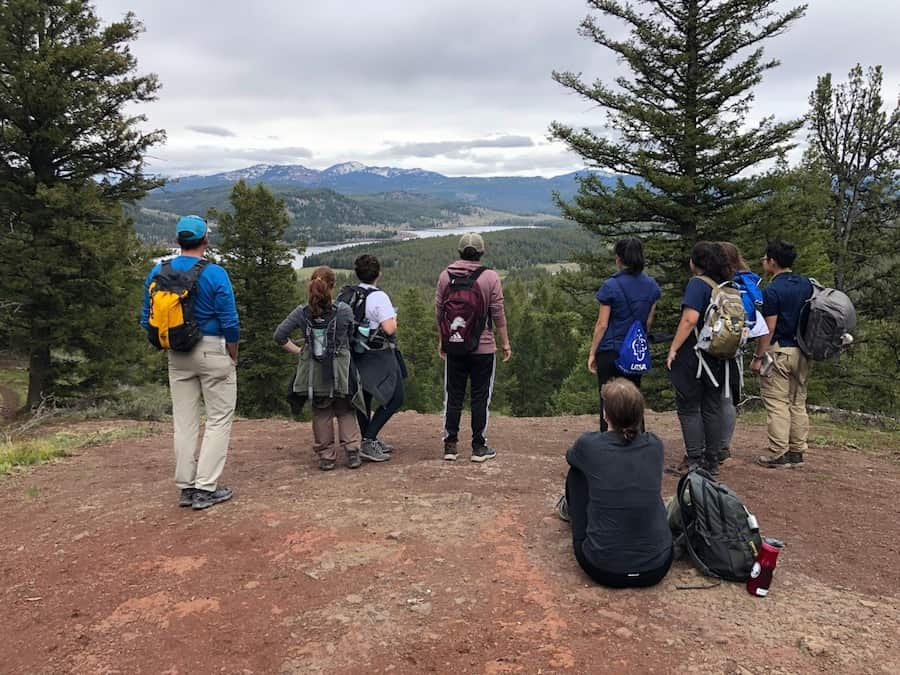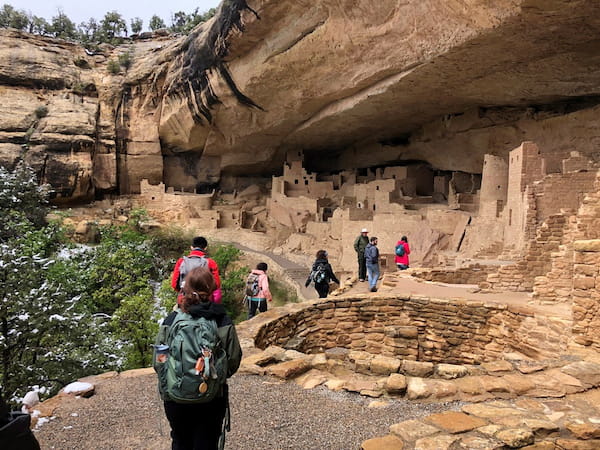 The 2022 UTSA Honors College Trailblazing the National Parks (HON 3253) investigates landscape, history, and cultures of six national parks, two state parks, and one state natural area in a three-week course, taking place May 21-22 + May 28 - June 12, 2022.
Program Details
This trip offers a life-changing learning experience in dramatic landscapes from deserts of Texas and New Mexico to deep canyon country of Arizona and Utah to mountains of Wyoming and Colorado. Students will join two instructors with natural sciences and experiential education backgrounds to investigate how humans impact, manage, interact with, and value the natural world. On hikes and tours, in exhibits and historic places, around campfires, floating down the river and riding horses in the mountains, we confront key environmental and social challenges in these diverse natural and cultural landscapes. Using interdisciplinary and experiential approaches, students will explore the significance of aesthetic, ecological, historical, social, and even spiritual forces of our parks and why we need environmental stewardship leaders to protect them for the future. By participating in this program, students will earn a NOLS (National Outdoor Leadership School) Wilderness First Aid (WFA) certification. This program will also count toward Honors Requirements as an Engaged Living Experience. 
2022 Locations
State Parks & Natural Area

Government Canyon State Natural Area, TX
Palo Duro Canyon State Park, TX
Caprock Canyon State Park, TX

National Parks

Rocky Mountains National Park, CO
Mesa Verde National Park, CO
Canyonlands National Park, UT
Arches National Park, UT
Yellowstone National Park, WY
Grand Tetons National Park, WY
This program will be led by UTSA Honors College Faculty Dr. Karen Engates and Mr. Eliot Howard. Please email Dr. Engates at  karen.engates@utsa.edu for more information.
The program application due date has been extended. It is due by Friday, February 18, 2022 by 1:00 PM CDT. Please click "view application" to download the program application as a Microsoft Word Document.